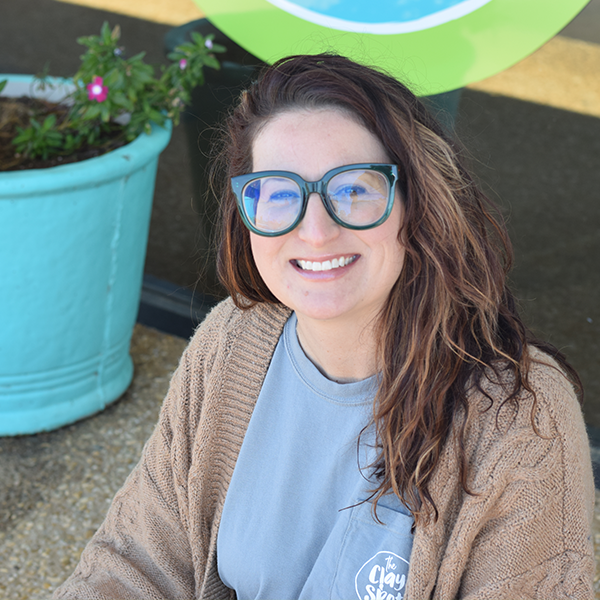 Hi! I'm Stacie Porter Brown, owner of The Clay Spot. In 2013 I was a Marketing Coordinator for a local bank. I had great co-workers, awesome benefits, Saturday's off and those federal holidays were AMAZING! But, something was missing.
"The Clay Spot - a great business that has been in Albany for 15 years - is for sale." This is the Facebook post that changed everything. I read that post and knew that if I didn't at least try, I'd always regret it. Now, I work for myself, have zero benefits, work almost every Saturday and……I LOVE IT! 
Life has a funny way of working itself out to get you exactly where you're supposed to be. The Clay Spot has always been a special place to me. So many keepsakes and special memories have been made within these walls, and, I am honored to help my customers make them.  I hope if you've never been, you'll come check us out and make some memories of your own. I promise you'll have a great time!